Written with Tanya Balakrishnan from Aravind Eye Hospital
5 key features:
1) Size

Normal Pupil
2mm-8mm
Size depends on factors like age,
sleep, refraction, iris color

Abnormally Small
Opiods, miotic agents (pilocarpine)

Abnormally Large
Dilating drops, CN3 palsy
2) Shape
Normal
Round/circular
Tadpole
Incarceration of iris or vitreous in a surgical wound
Irregular
Adies sectoral dilation. This is subtle. Note how the iris is slightly more dilated at 2-3 o'clock.
Festooned
Posterior synechiae (adhesions between the iris and the lens capsule).
3) Position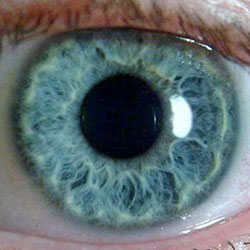 Normal
Appears centered
4) Color
Normal
Greyish Black
Jet Black
Aphakia.
Note this patient has an abnormal iris as well likely secondary to surgical trauma.
White / Grey
Immature Cataract
Pearly White
Mature Cataract
Brown
Brunescent Cataract. These are the densest cataracts.
5) Symmetry
Normal
<1mm difference in pupil size.
Horners Syndrome
Ptosis, miosis, anhidrosis
The abnormal pupil in this syndrome is the smaller, left pupil. Note also the left lid droop (ptosis).
Cranial Nerve 3 Palsy
Note the right pupil is enlarged and the right eye is deviated outwards and downwards.
Relative Afferent Pupillary Defect (RAPD)/Marcus Gunn Pupil
Usually occurs as a result of optic nerve pathology or severe retinal disease. A classic trick question is whether or not a dense white cataract can cause an RAPD – it won't!
Adie's Pupil


One or both eyes are abnormally dilated due to loss of parasympathetic innervation to the iris sphincter and ciliary muscle.

Argyll Robertson Pupil
Colloquially known as "prostitute's pupils". These are pupils that do not constrict to light but will bilaterally accomodate with the near response.
Performing the exam
Tip 1: Seating Position
Ask the patient to sit comfortably on a chair while you sit on one side of the patient & never directly in front of the patient. Sit to the side to avoid obstructing the patient's view when you ask the patient to fixate at a distant target.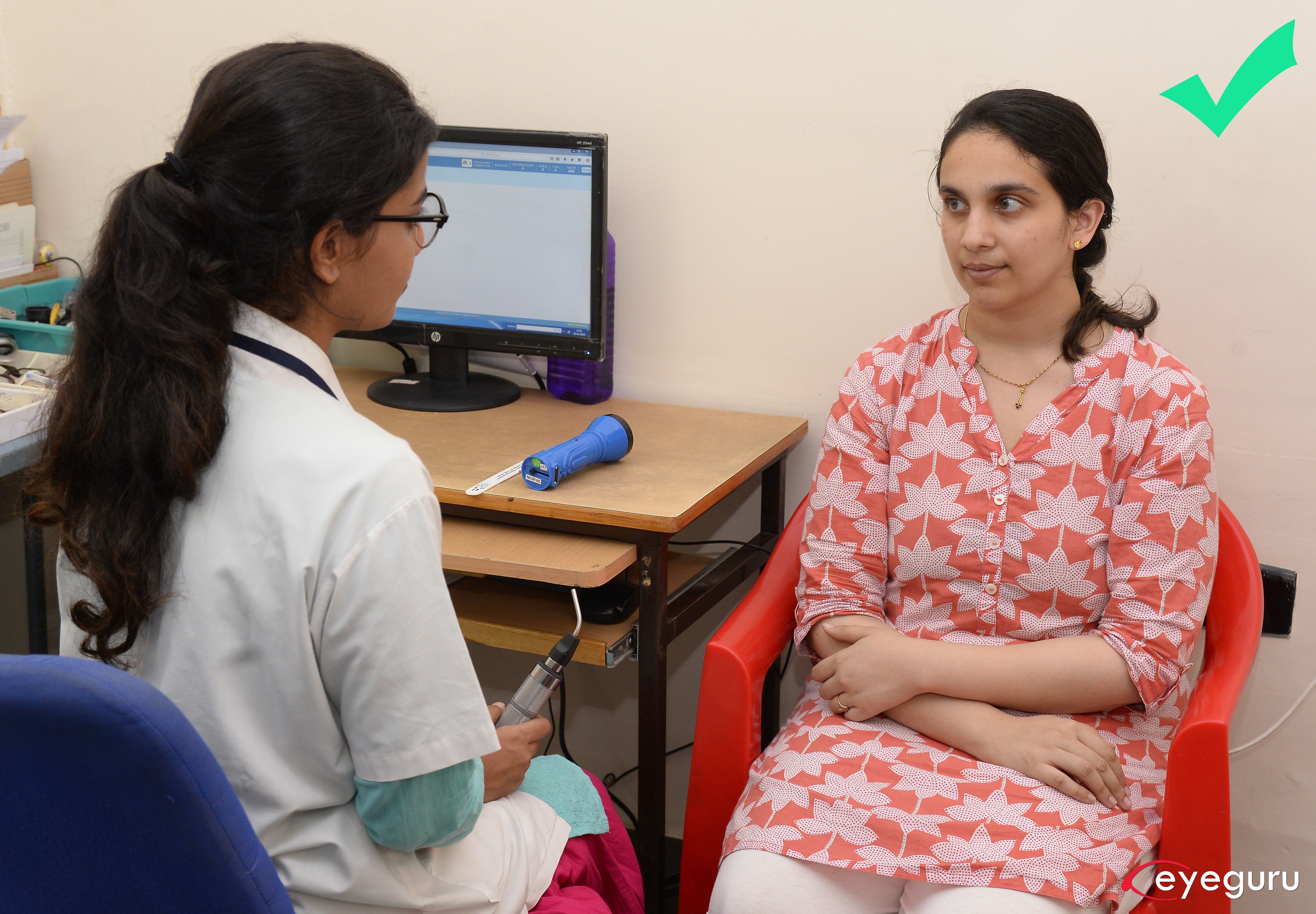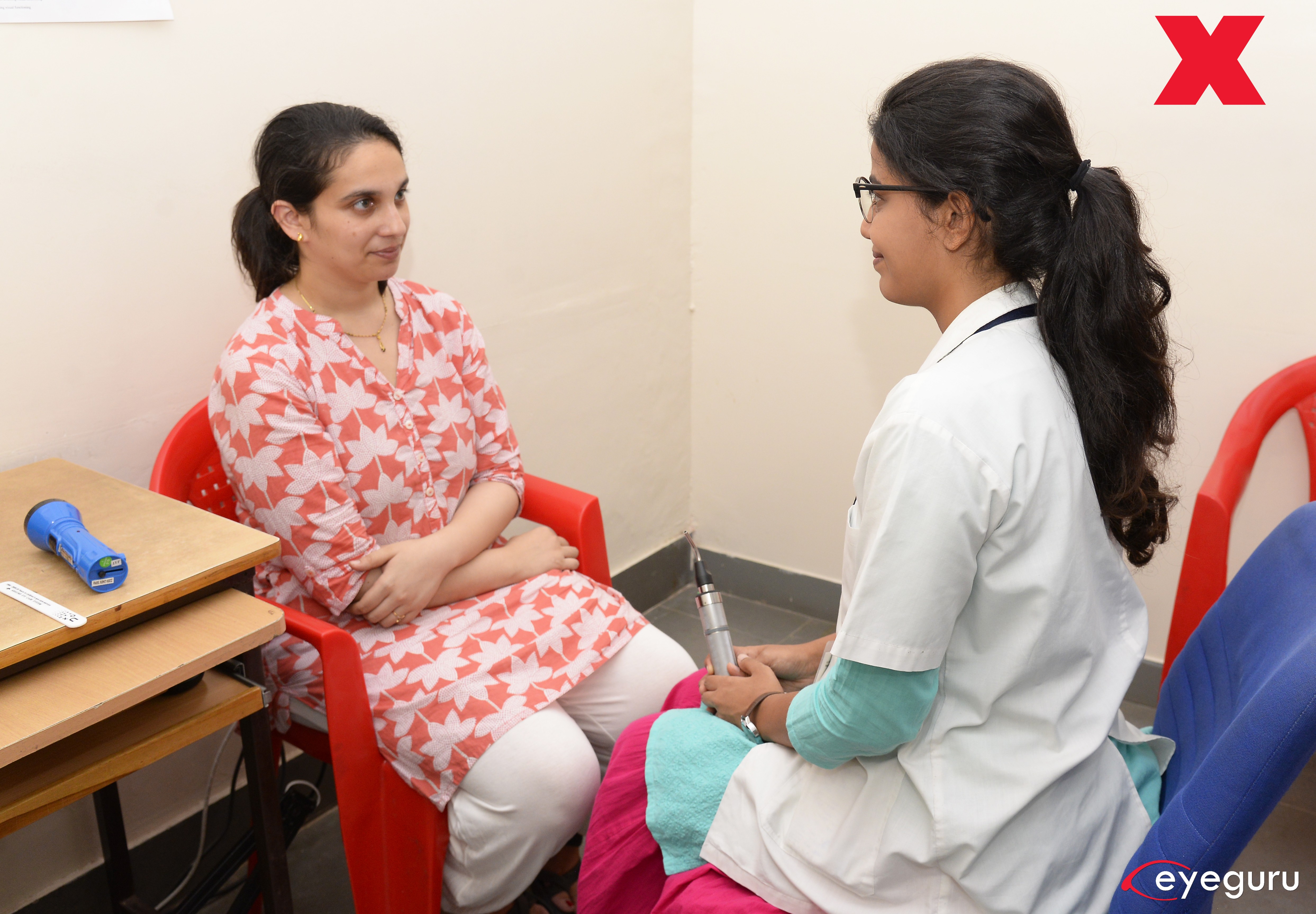 Tip 2: Fixation
Ask the patient to maintain fixation on a distant target. The pupils constrict when the eyes focus at near. The patient must look at a distant target in order to prevent accommodation associated miosis that can confound your pupil exam.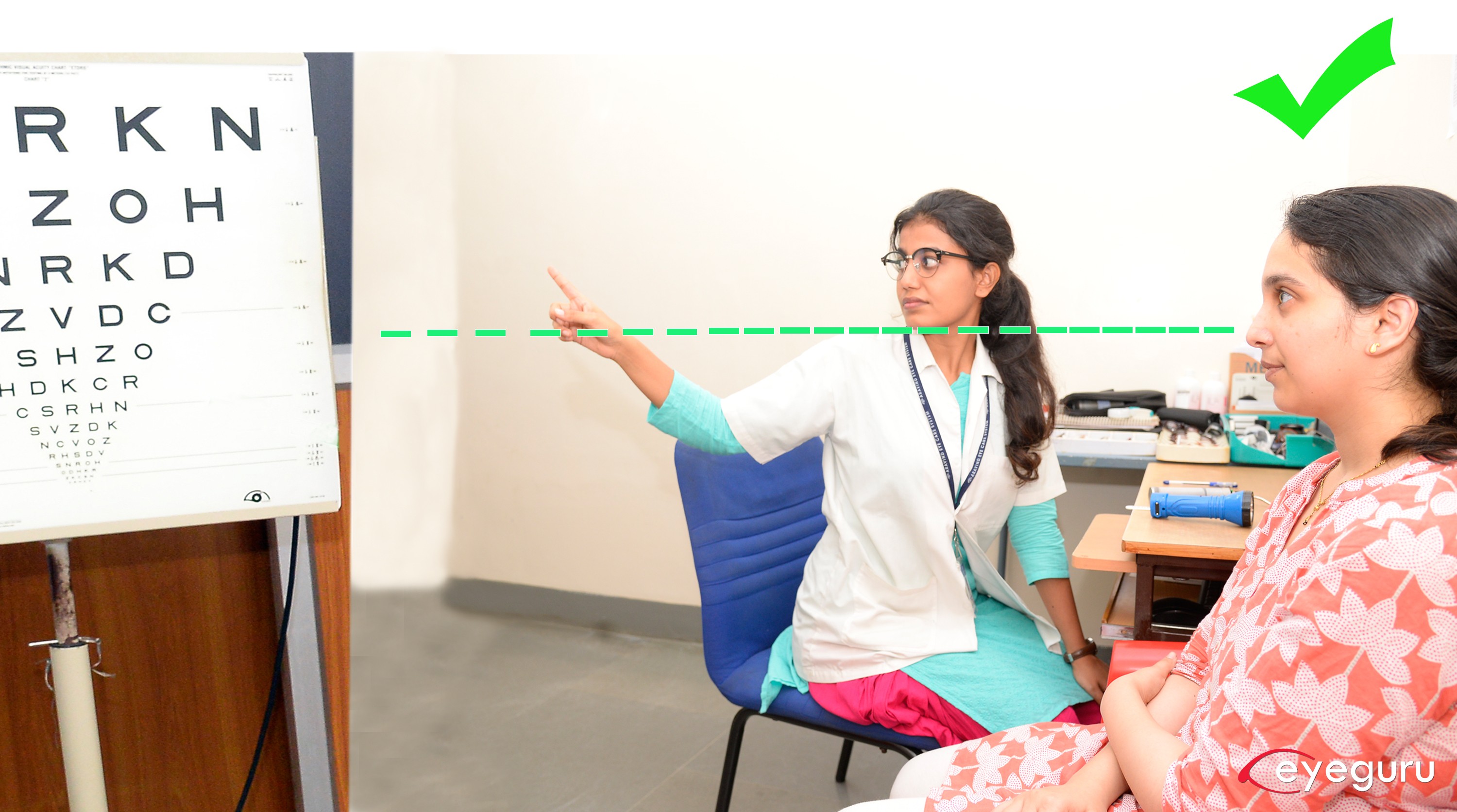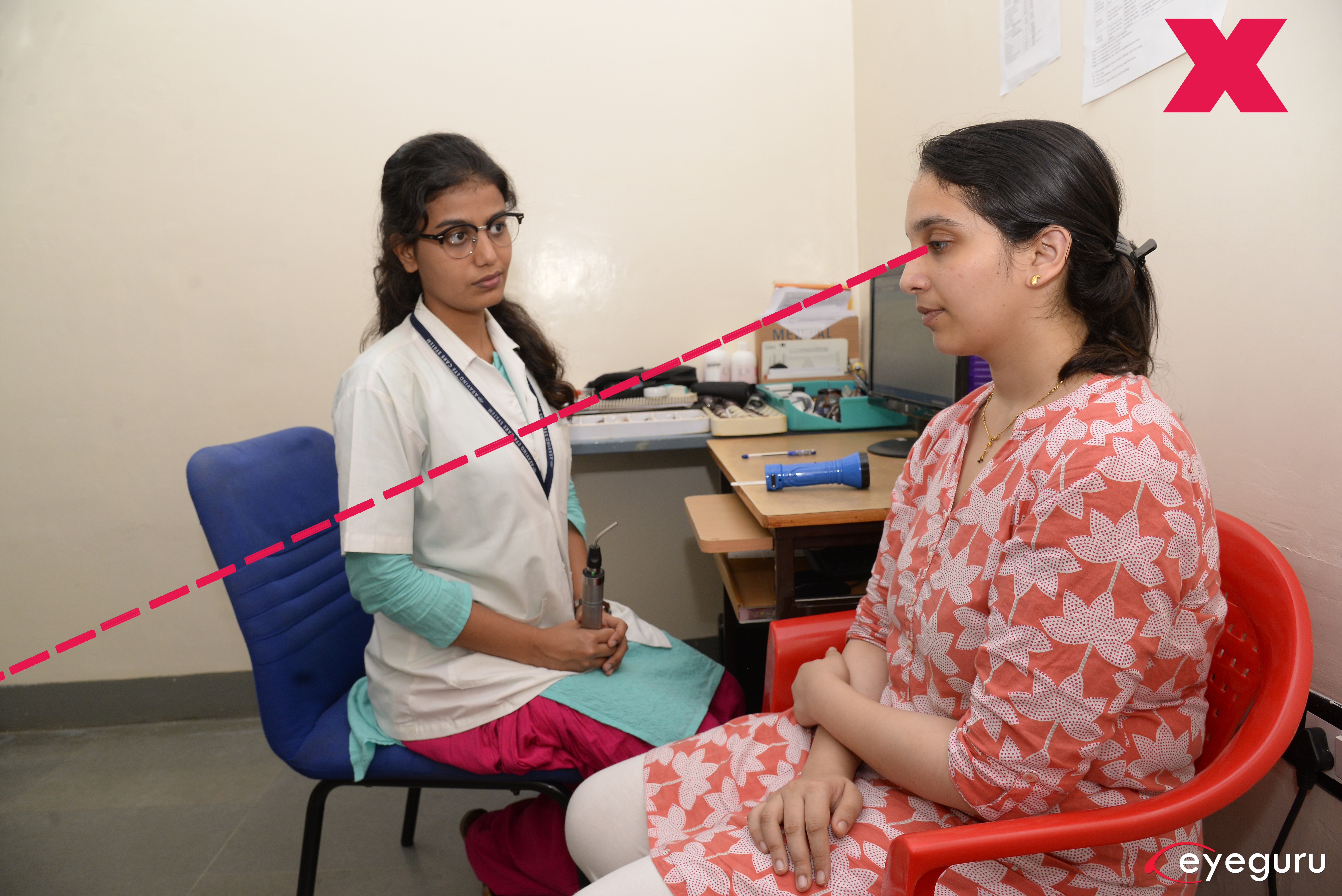 Tip 3: Room Lighting
Examination of pupil should be done in a room with dim illumination in order to avoid constriction caused by a brightly lit room.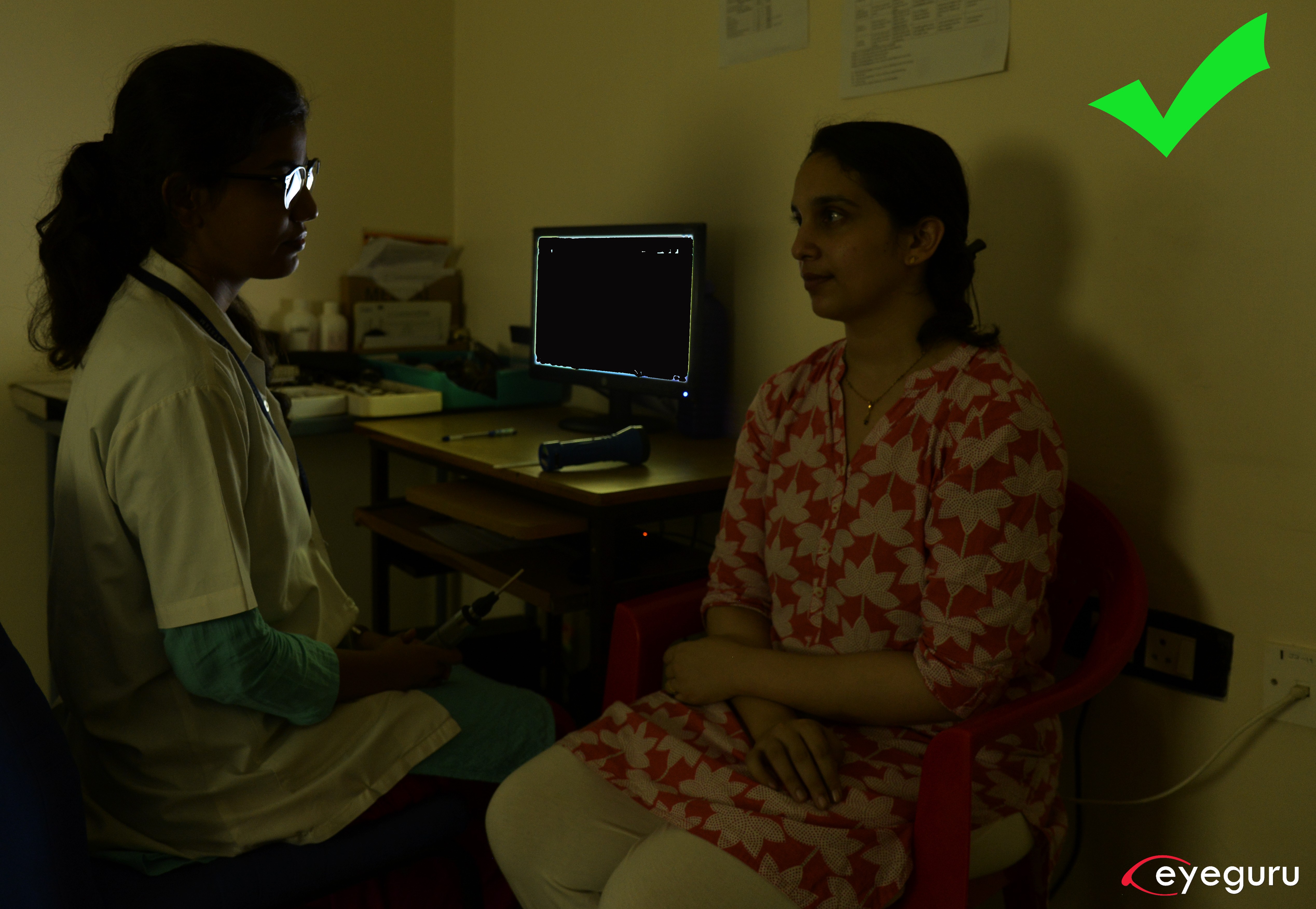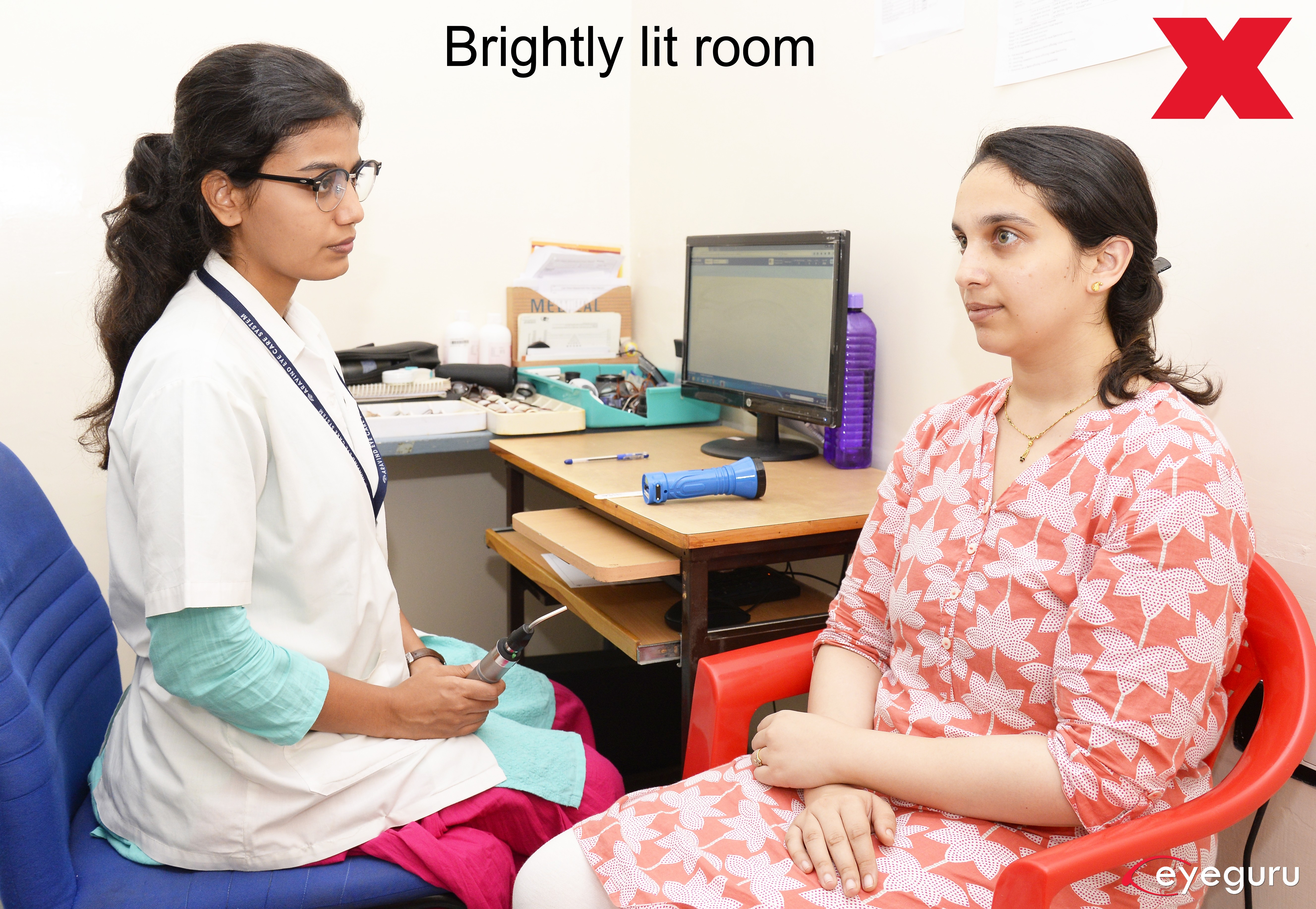 Tip 4: Illumination
Use an evenly bright source of illumination for examining the light reflexes. Lights with uneven illumination patterns may cause variable constriction of the pupils.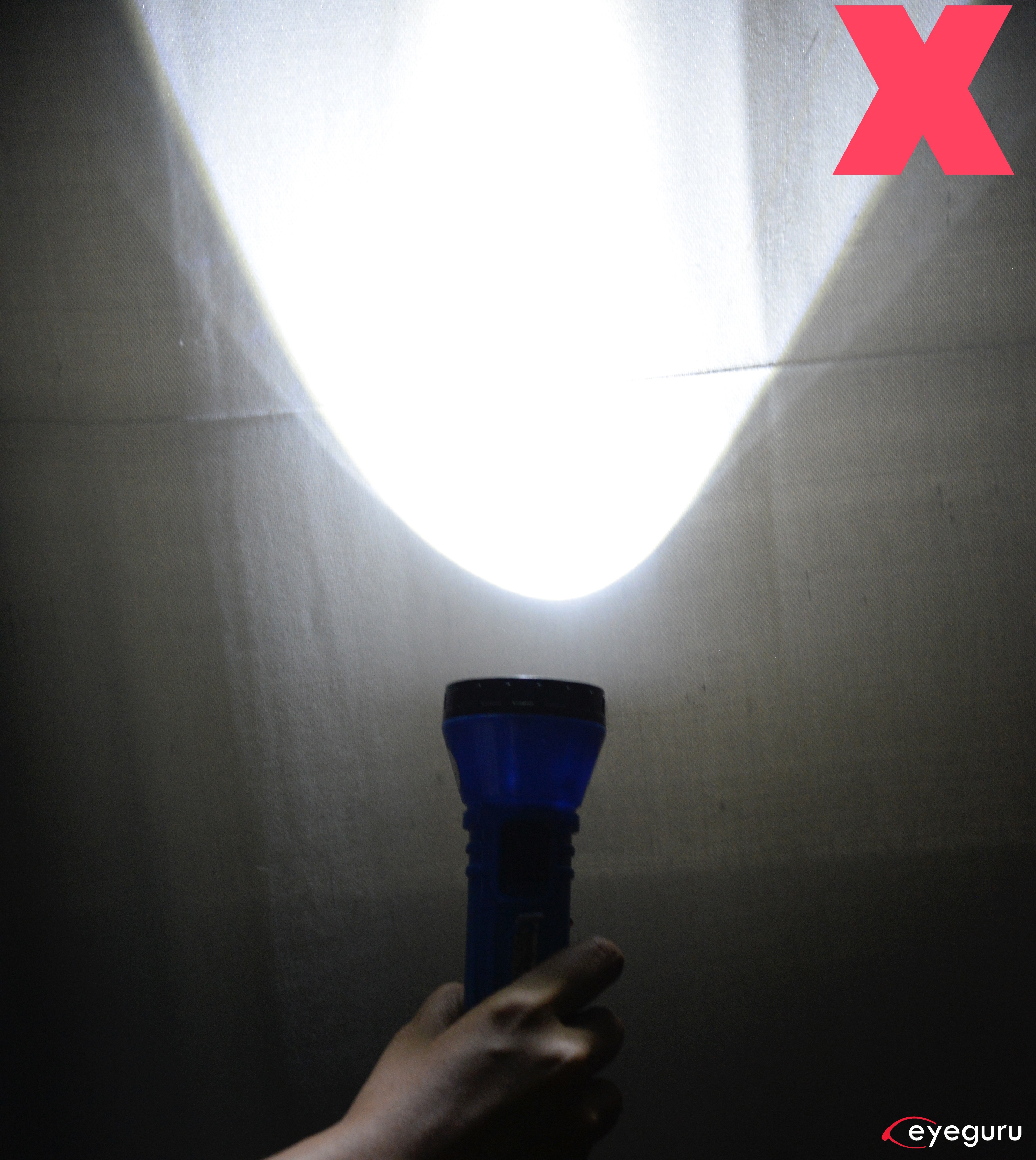 Tip 5: Dark Irises
It is often difficult to view a consensual pupillary response in patients with dark irises in dark rooms. In these cases, you can use a dim secondary light held below the pupils in addition to your bright primary light that you use to elicit the pupillary response. If your secondary light is too bright it will cause undesirable constriction of the pupil.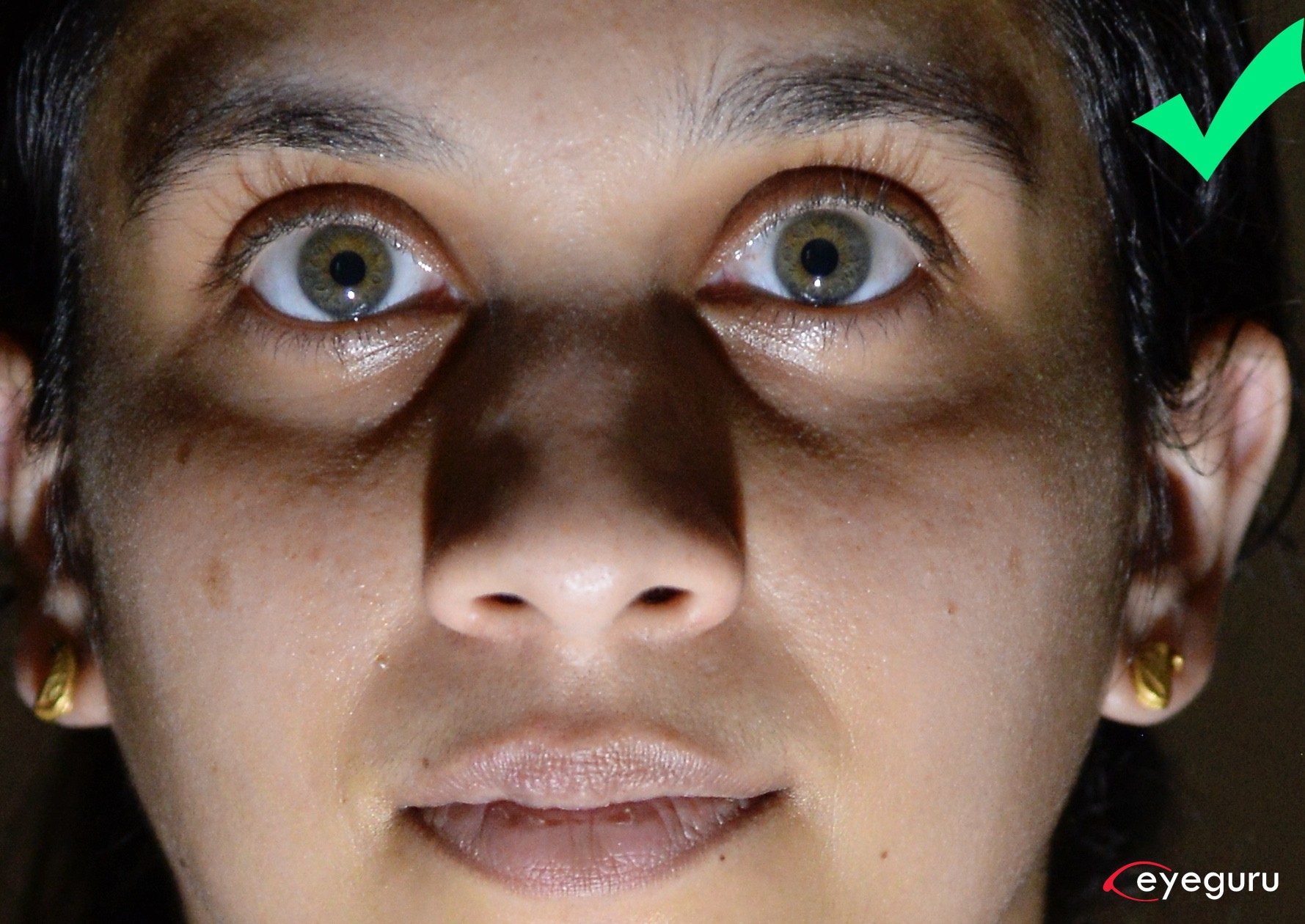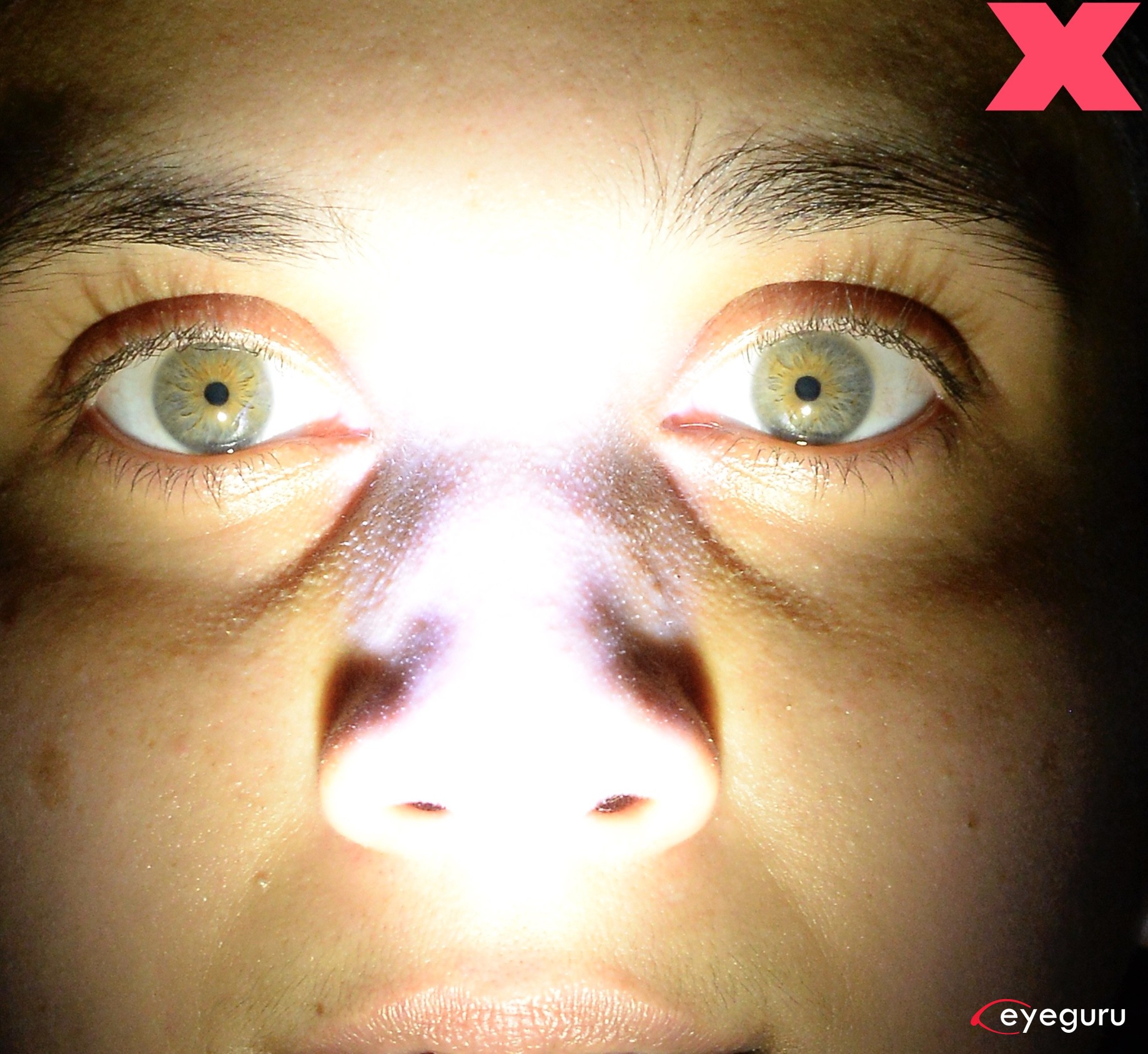 Examining Pupil Reflexes
1) Direct reflex
Method: While the patient looks at a distant target, shine the light from inferiorly and slightly temporal (shining the light from directly in front of the eye will stimulate the near reflex that will produce pupil constriction)
Normal response: contraction of pupils capture by sphincter pupillae
Record the speed of reaction: brisk, sluggish, or fixed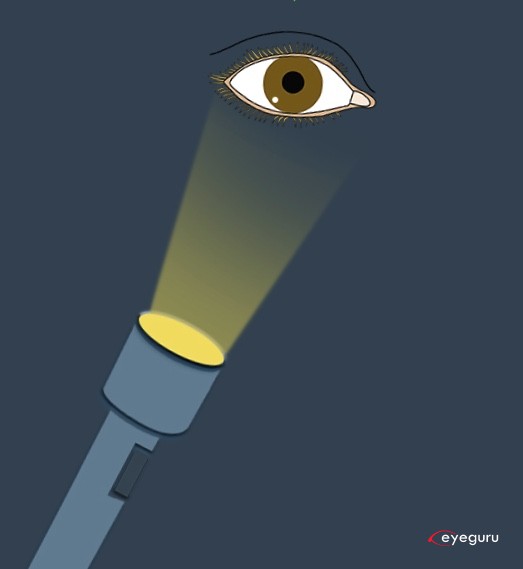 2) Consensual reflex
Method: While the patient is looking at a distant target, shine the light on one pupil and notice the reaction in the other eye.
Normal response: contraction of the contralateral pupil when light shone in one eye which should be approximately equal in velocity and extent to the direct pupillary response.
Record the speed of reaction: brisk, sluggish, or fixed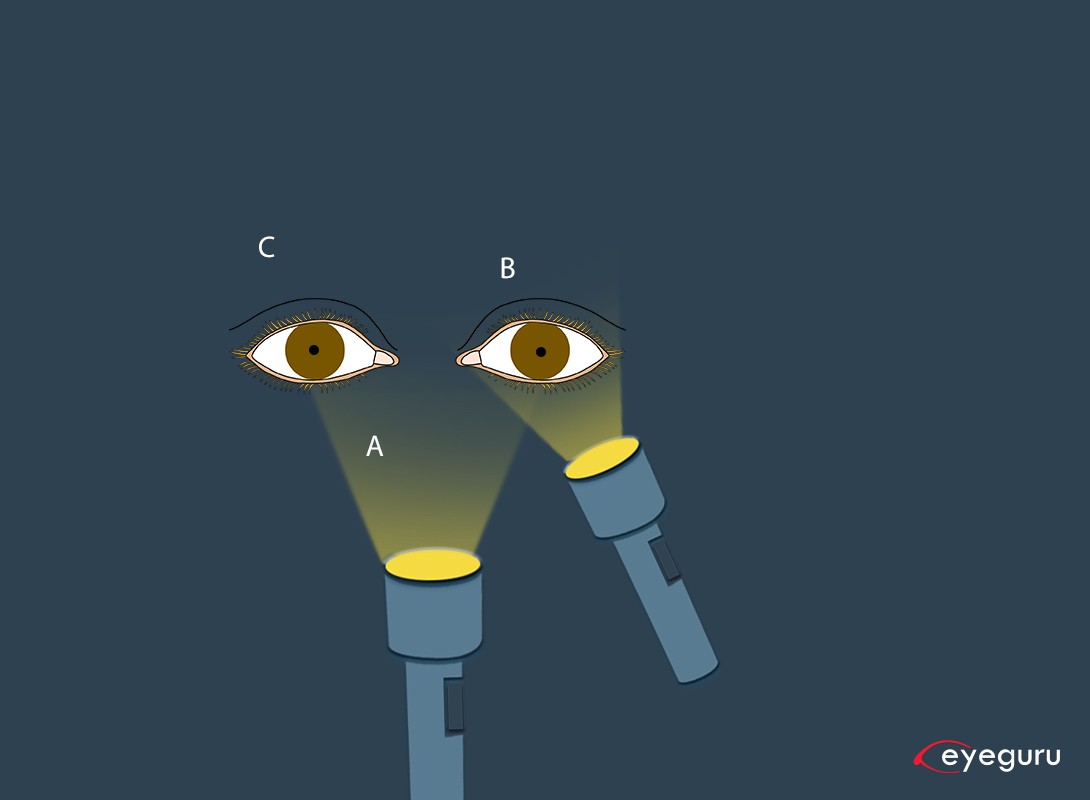 3) Near reflex
Method: Ask patient to focus on a distant object in a moderately lit room. Hold a Snellen chart about 30 cm in front of the patient's eyes. Instruct the patient to look at the Snellen chart. Observe for pupillary constriction, which may take up to 10 seconds in certain situations.
Note: There is actually a triad of things occurring – convergence of gaze, accommodation of the lens, and pupillary constriction.
4) Test for relative afferent pupillary defect (RAPD)/Marcus Gunn Pupil
Method: Use a bright handheld light in a dim room. Shine the light in one of the patient's eyes and observe for a reaction. After ~3 seconds, rapidly swing the light to the opposite pupil and observe the reaction. After ~3 seconds, swing back to the first eye and observe again.
What is a "positive RAPD"?
A positive RAPD is noted when the pupil dilates when you move the light from one side to the other.
Sometimes, the pupil will bounce a little when you swing the flashlight over. However, if you keep the light shining on the pupil, it will return to the normal constricted size. This is physiologic and normal.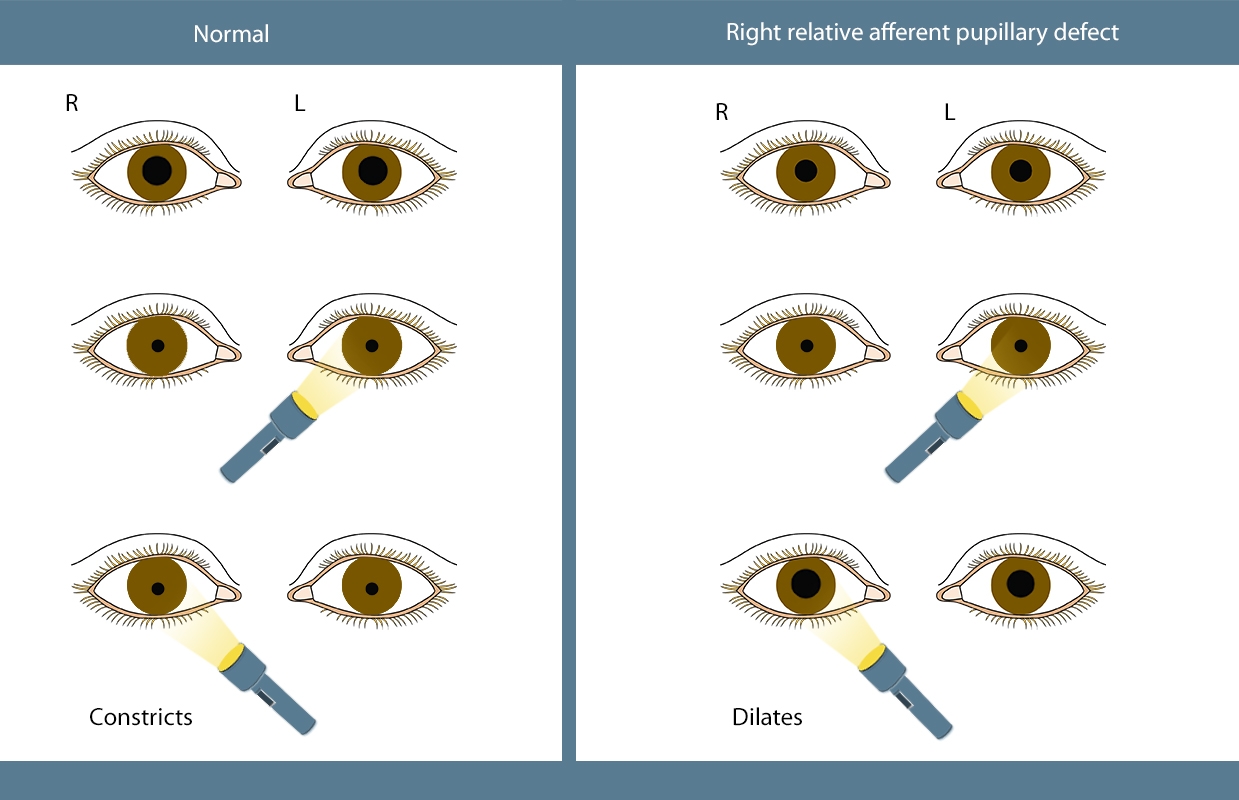 Pupil Exam Video
Video produced by Tanya Balakrishnan, Aravind Eye Hospital